Principal Update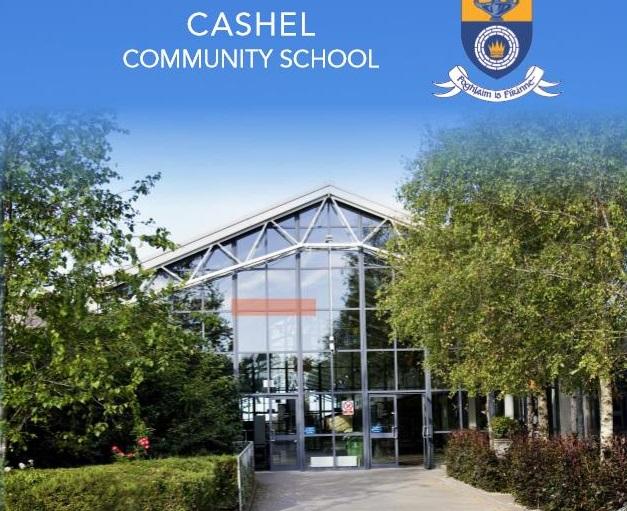 Dear Parent/Guardian, as we embark into the third week of our distance learning experiences, I would like to take this opportunity to inform you of a number of process where are we are undertaking as a school to assist our learning community. Firstly, I would like to thank you for your kind messages of gratitude and support forwarded for our staffs efforts over these past weeks in both their efforts, commitment and guidance shown to our student body. Secondly, distance learning by its nature puts a greater responsibility on the student to engage as a self-directed learner, students are responsible for their engagement with the learning experience and submission of the work assigned to the best of their ability. That said to ensure that all parents, guardians are kept informed of their students engagement with their studies ,we are endeavouring as a school to correlate and contact you via Personal Notification on the School App if your child's is not fully engaging with their learning programme. As you can imagine this is a massive undertaking on the schools part and to date our teaching staff to their credit have forwarded us their student participation concerns. I would like to apologies in advance for any errors on our part, as like any new venture it's not perfect. The task now is to notify parents/guardians of this information via the App. We commenced this process last week and will continue this week. The message is a general letter of concern and is not specific. If you receive such notification please take the time to discuss the matter with your child and ensure your child has access to all their classes by checking their schedules and work using the forwarded Google Classroom codes. It is vital that your child continues to engage with their teachers and complete all work from every teacher to the best of their ability despite being at home. Please note they can use google classroom on their phones by downloading the app (free of charge) or they can access it on a computer/laptop. If your child is experiencing any difficulties or if they are struggling to complete work please let their teachers know immediately so that we can assist and support you. Finally, if you any concerns our queries please e mail them to bursar@cashelcommunityschool.ie and we will endeavour to assist you. Thanking you for attention on these matters, Take Care, Mr Gallagher
Study Buddy on the App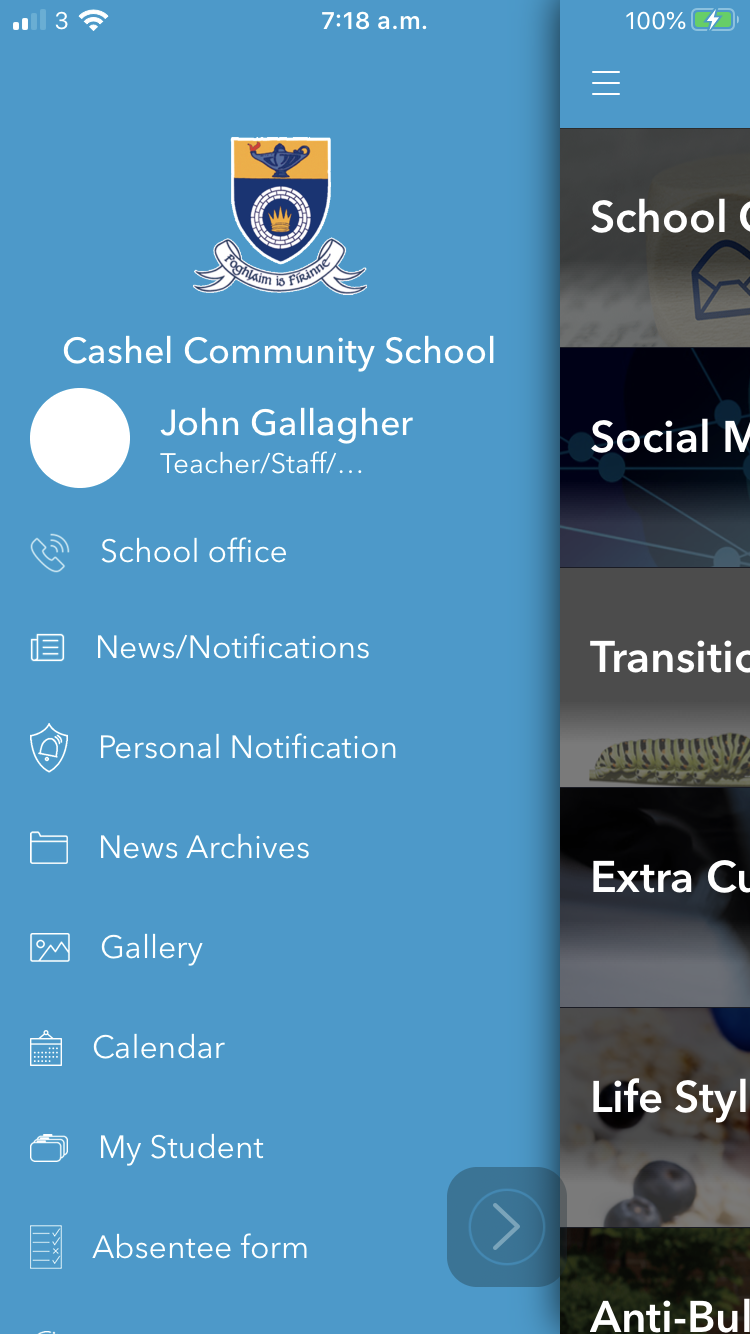 Dear Student,dont forget the great function "Study Buddy" which is free on your school App.Please follow the attached instructions that will guide you through the process.Study Buddy have pulled together all the questions and Marking Schemes for the Leaving and Junior Certificate exams. You can quickly and easily access previous questions in your chosen subject by topic. While we can't make the questions any easier or take the work out of your study we hope this site will help you be more focused and efficient! https://aef6e61d7a502de4127f-e3d6cec3d053fc9a03ef4a4c0fe9b857.ssl.cf3.rackcdn.com/pdf/3589_20200325073048.pdf
Covid-19 Statement from the Department of Education and Skills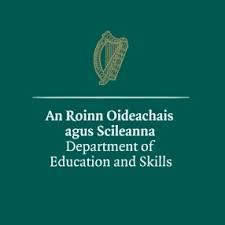 All schools, pre-schools and further and higher education settings will remain closed to students until 19 April 2020. The decision has been taken following advice from the NPHET (National Public Health Emergency Team) as part of efforts to contain the spread of Covid-19. All young people and children are urged to practice social distancing, and to minimise physical contact to keep themselves and others healthy and to limit the spread of infection. This should include minimising social contact, avoiding meeting up and keeping physical space of two metres between each other. Parents and guardians are urged to support young people and children to follow those simple guidelines. Minister for Education and Skills Joe McHugh TD said: "This is an extremely difficult time for everyone, not least students and their parents. "The decision to keep schools closed until after the Easter break is based on public health advice. It is a hugely important aspect of our continued effort to limit the spread of Covid-19. "My message to students facing exams is that they should keep focused, keep working and try, as much as possible, to prepare as normal for the state exams. We are doing everything in our power to make sure those exams happen. "Teachers and students have answered the call to remote learning with exceptional flexibility and adaptability. You are all a credit to the education system.
Happy Mother's Day
Happy Mother's Day to all the wonderful women in our lives...Mammies, Grannies, Aunties, God Mothers. Be sure to let them know how much you appreciate them today especially if you won't be able to see them because we know to keep them safe we must stay away. We think of all the brave women on the frontline working in hospitals, pharmacies, supermarkets etc. Thank you Ladies! #sheroes #staysafe Remember CCS social distancing is vital at this time.
Minister Announces Cancellation of Leaving Certificate and Junior Cycle Oral and Practical Performance Tests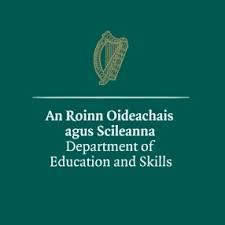 Minister for Education and Skills Joe McHugh TD announced on Thursday 19 March 2020 the cancellation of oral and practical performance tests of the state examinations which were originally scheduled to take place from Monday 23 March to Friday 3 April 2020. All students who were due to take these tests will be awarded full marks for this portion of the exam. The decision was taken in light of the closure of schools as a result of the Covid-19 virus and it will be implemented by the State Examinations Commission (SEC).
Accessing Google Classroom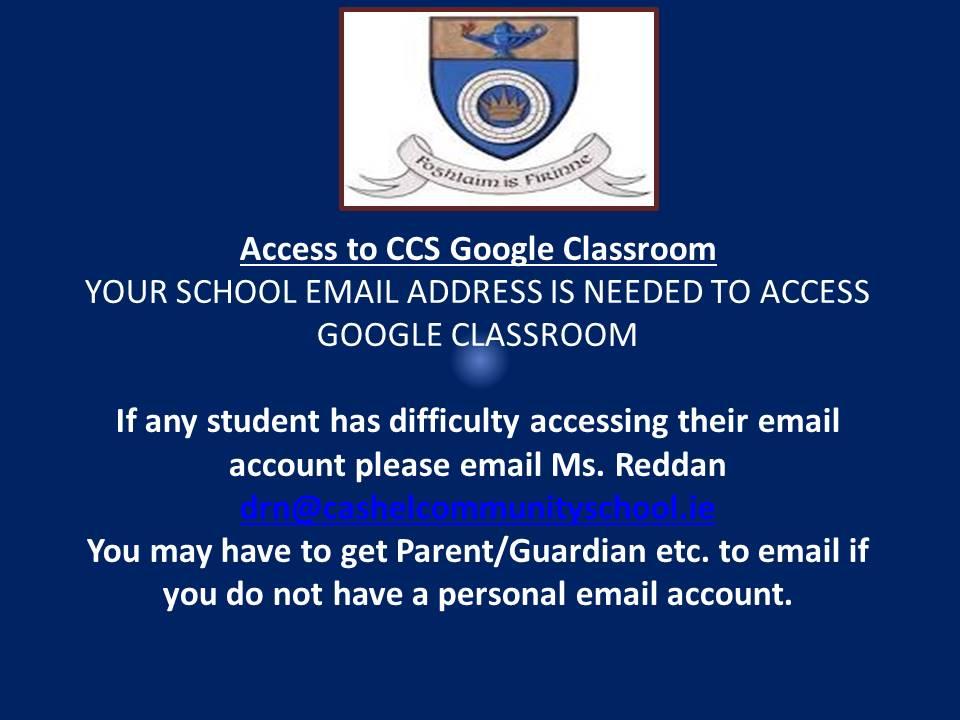 To access Google Classroom you need your school email address, you cannot use your own personal email account. If you have any difficulty accessing your gmail account please email Ms. Reddan: drn@cashelcommunityschool.ie. You may have to get a Parent/Guardian etc to email if you do not have a personal account yourself.
School Opening For Books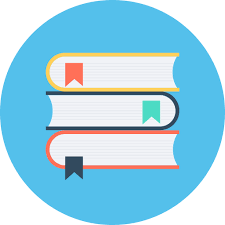 Dear Parent, Guardian , Student, In order to facilitate students who did not get the opportunity to bring all their school books and resources home and for those students who were not present on Thursday, I wish to inform you that the school building will be open on Thursday the 19th of March from 12:00 p.m. - 3:00 p.m. to facilitate students access to their lockers. I advise all students to audit their books to ensure they have all their required resources at their disposal. I hope this measure will alleviate any concerns students and parents have on this matter. Please ensure you adhere to the safety precautions advised throughout this period. Regards, Mr Gallagher
Pre Leaving Cert Results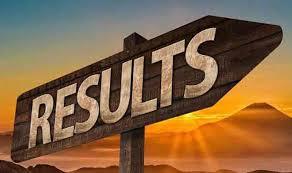 Dear Parents/Guardians, Results for the 6th Year Leaving Cert students Pre Exams are now available for viewing. Please log in to view the report on the e portal site via the School App or the School Website.
School Clousure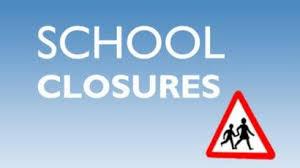 Dear Parent/Guardian, In light of the announcement form the Taoiseach this morning whereupon schools have been instructed to close as from 6 p.m. today until the 29th of March .Cashel Community School will close its doors this evening as instructed. We as a school community realise your child's educational concerns arising from this unprecedented decision. The staff of CCS will meet today to discuss as how best navigate the situation with everyone's best interest at heart. All communication moving forwarded will be forwarded via the schools App/Website/Google Classroom. In the interim please ensure your child has the assistance provided to enable them to take all of their required resources home with them. Thanking you in advance for your understanding on this matter. Regards Mr Gallagher
Runaway Success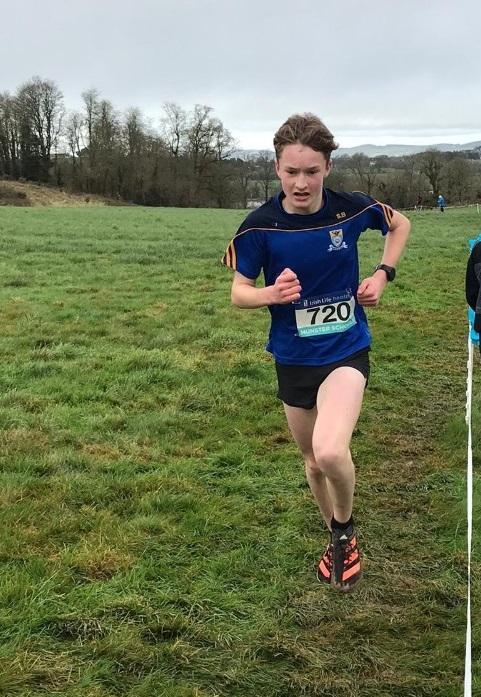 Well done to our very talented athlete Shane Buckley who qualified for the Irish Boys Cross Country Team by finish 7th in Santry at the All Ireland Schools Competition and will repersent Ireland at the SIAB International Cross Country Competition in Scotland on the 21st of March.
Senior Hurlers Victory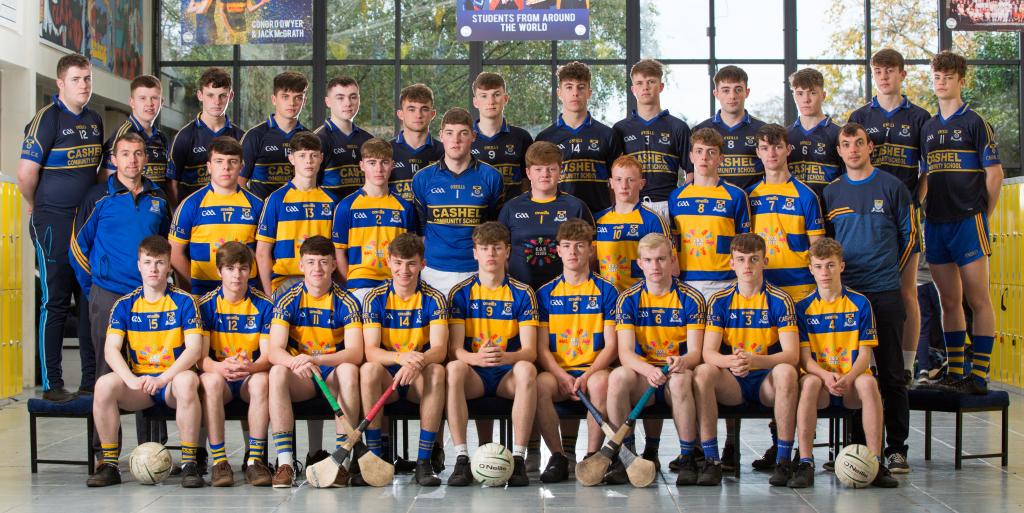 Well done to our Senior Hurling team who have quailified for the All Ireland Senior B Hurling Final.They secured their place by defeating the Connacht Champions Calasanctius College on a scoreline of 4-22 to 1-11.on Saturday.This was a fantastic team performance and we now look forward to the Alll Ireland Final in three weeks time.
All Ireland B Champions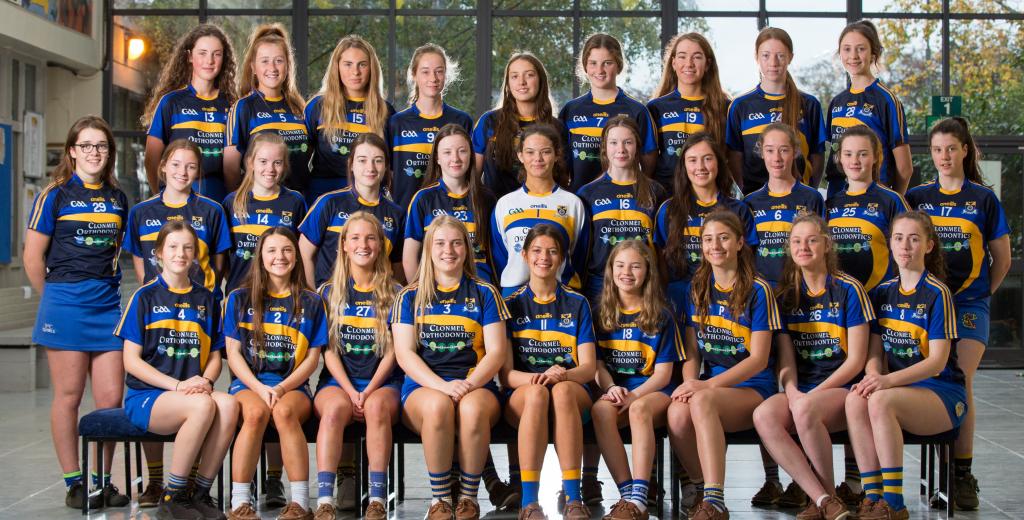 Congratulations to our Junior Camoige Team who won the All-Ireland B Competition on Saturday the 7th of March in Heywood Co Laois. They beat Carnew on a scorline of 2-13 to 3-06.This achievement is all the more remarkable given that the girls moved up to B grade this year having won the C All Ireland last year. The team was captained by Grace Moloney and coached by Mr Galvin and Ms White. Special mention to Lisa O Connor on her outstanding performance which secured her player of the match award. We are very proud of you all.
Junior Munster Ladies B Football Champions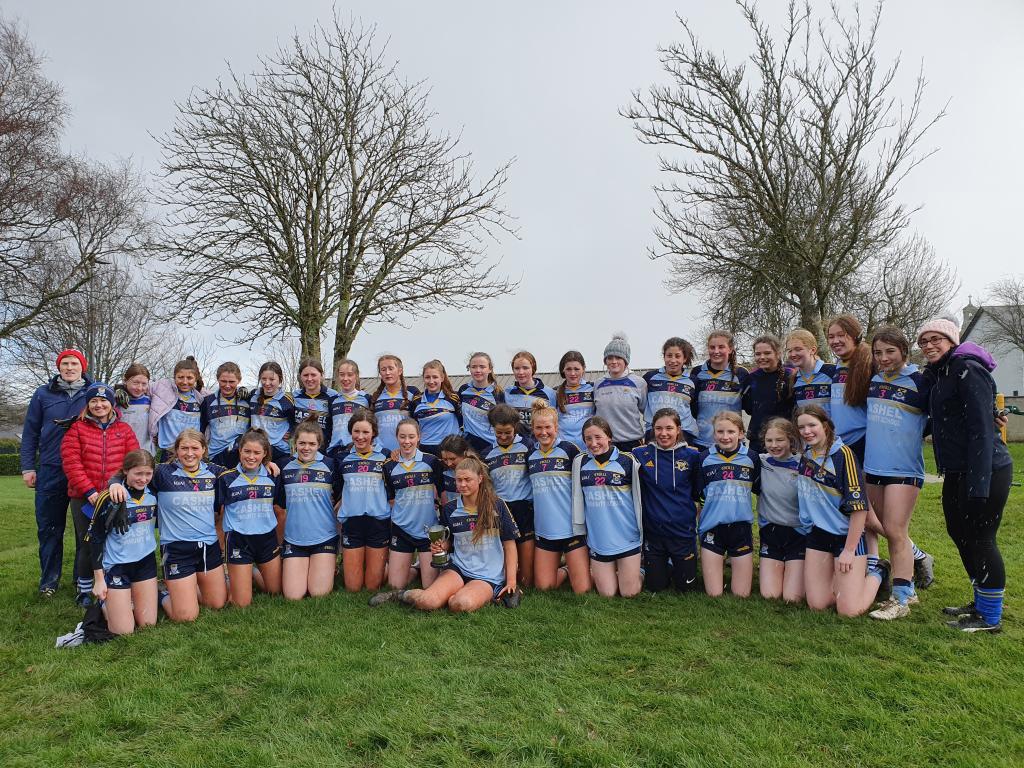 Congratulations to our Junior Ladies Football team who won the Munster B football final on Monday the 2th of February by defeating Colaiste na Sceilge on a score line of 3-10 to 1-5 .It was a super result and an amazing achievement, having been promoted from division C last year. Their journey now continues onto the All-Ireland series. The team are coached and guided under the Management team of Mr Ryan, MS O Dwyer and Ms Gilmore.
Senior Cycle Subject Choice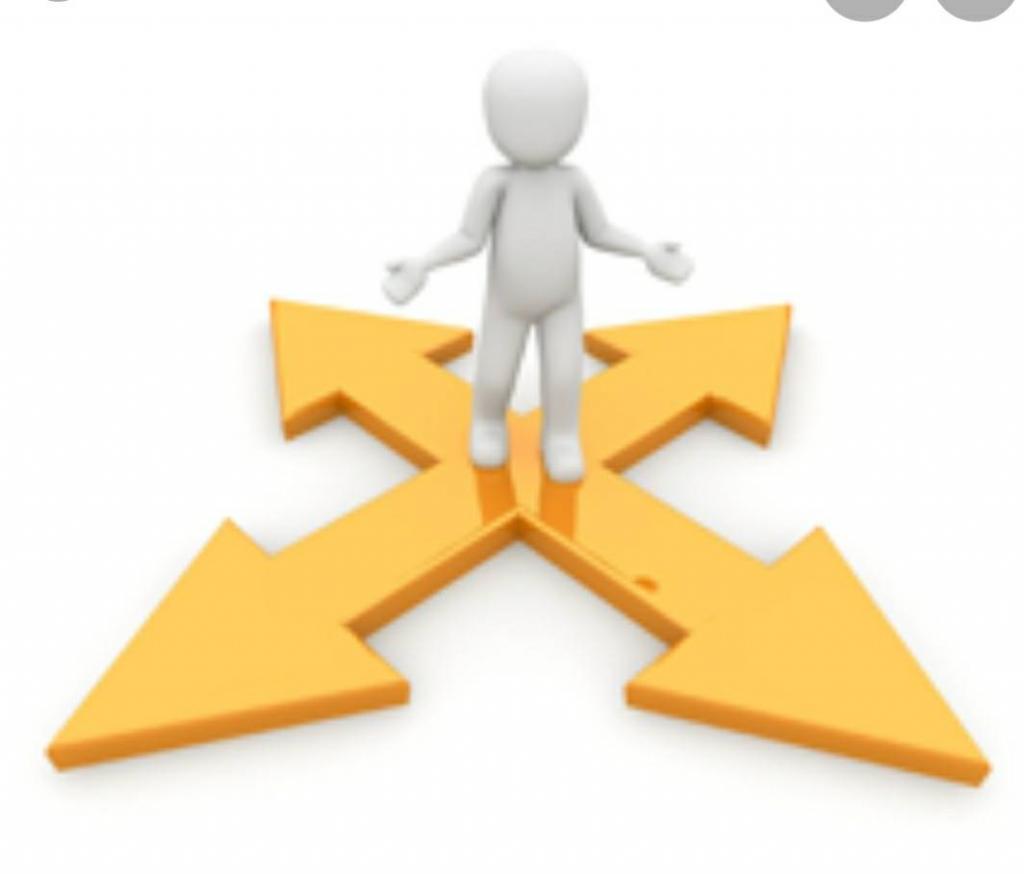 Please see attached the presentation from tonight's meeting regarding senior cycle subject choice. https://aef6e61d7a502de4127f-e3d6cec3d053fc9a03ef4a4c0fe9b857.ssl.cf3.rackcdn.com/pdf/7048_20200227154500.pdf
Concern Debates Recognition Award for Best New School
We are happy to announce that Cashel Community School has received a Concern Debates Recognition Award for Best New School. Our senior debate team have achieved beyond their expectations in their debutant year of competing in The Concern Debates. The team registered one win, one loss and two draws in the league phase which amounted to six out of a possible twelve points. These results led Cashel Community School to place second in their league group. The senior team have laid a great foundation for the junior debaters who are currently gaining great experience at their own level. Vincent Coleman Lyons of first year will be representing the school in the semi-finals of the UCC Philosophy Schools Competition next month. Best of luck, Vincent and well done to all.
Cashel Librarian Visit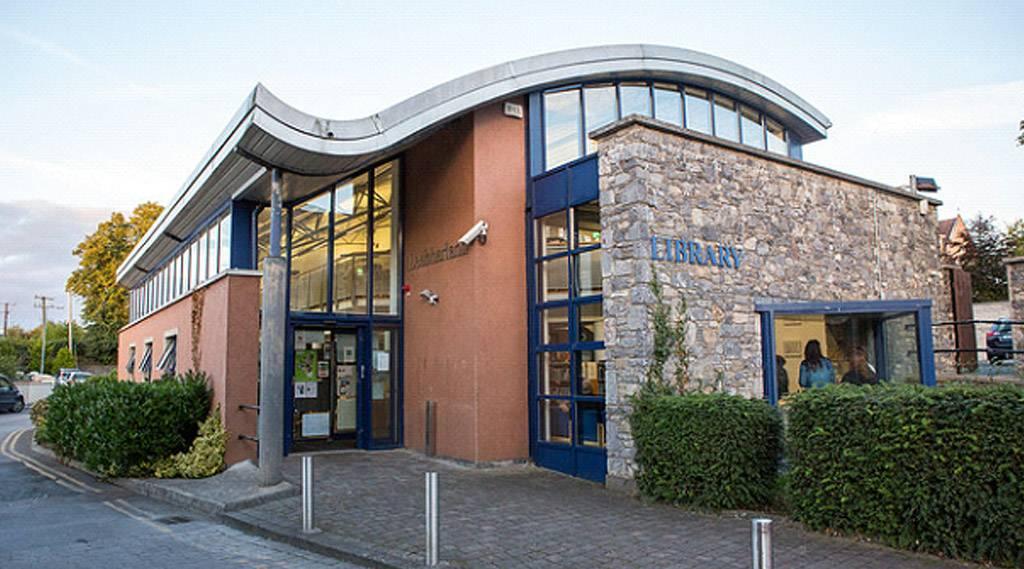 First and second year students attended a talk delivered by local librarian Suzanne Brosnan this week. Suzanne spoke about the facilities offered by local libraries including their on-line resources, e books and audio books which are available at no cost to all members. She also highlighted the study space, exhibition areas and workshops which students can use and attend. The library is a wonderful resource with many CCS students already being members and some students receiving their membership cards from Suzanne this week. CCS is committed to promoting literacy levels amongst all students with first and second years are participating in a Drop Everything and Read programme aimed at promoting reading for pleasure.
Lent at CCS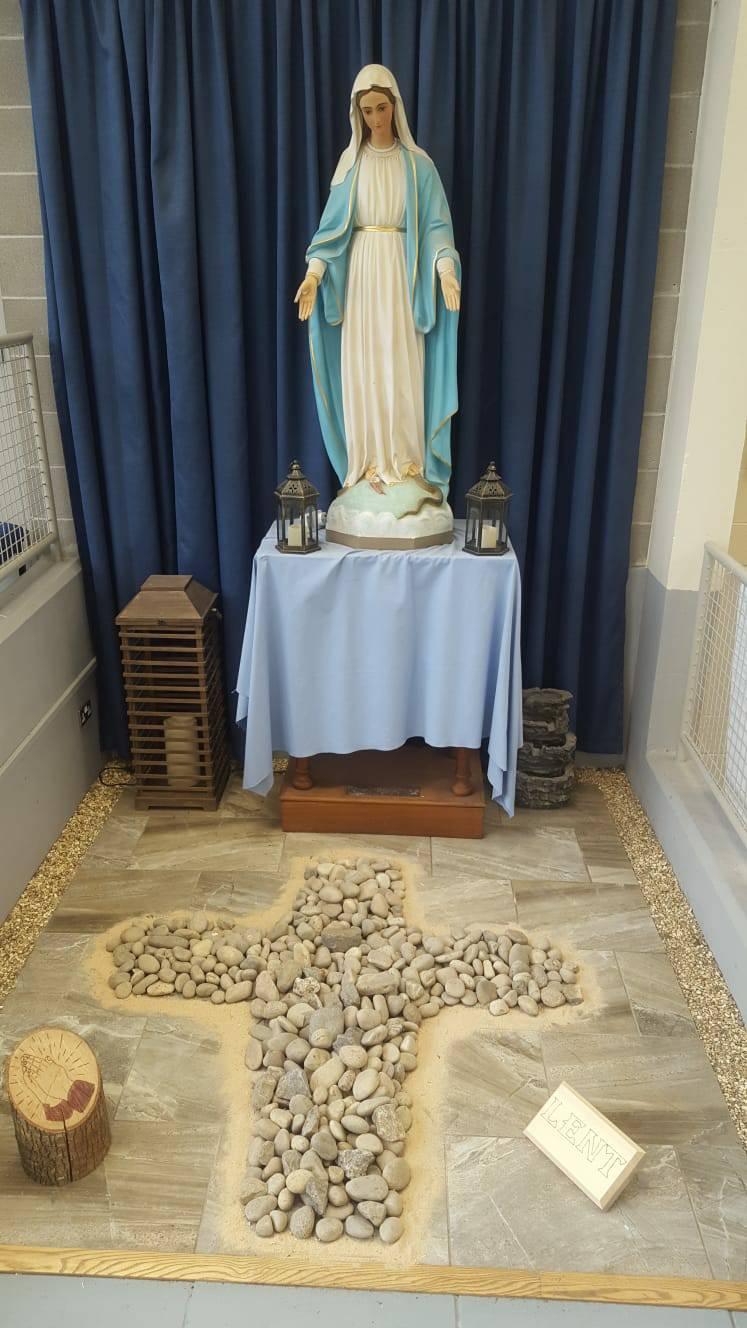 "He heals the broken-hearted and binds up their wounds" Psalm 147:3 Let us pray as we begin our Lenten journey that we may grow in love and trust and faith in God and each other this holy season. We started Lent at CCS with a prayer service this morning and Fr. Brady was available to give ashes to many of our students and staff at lunch time today.
Munster Senior B Hurling Champions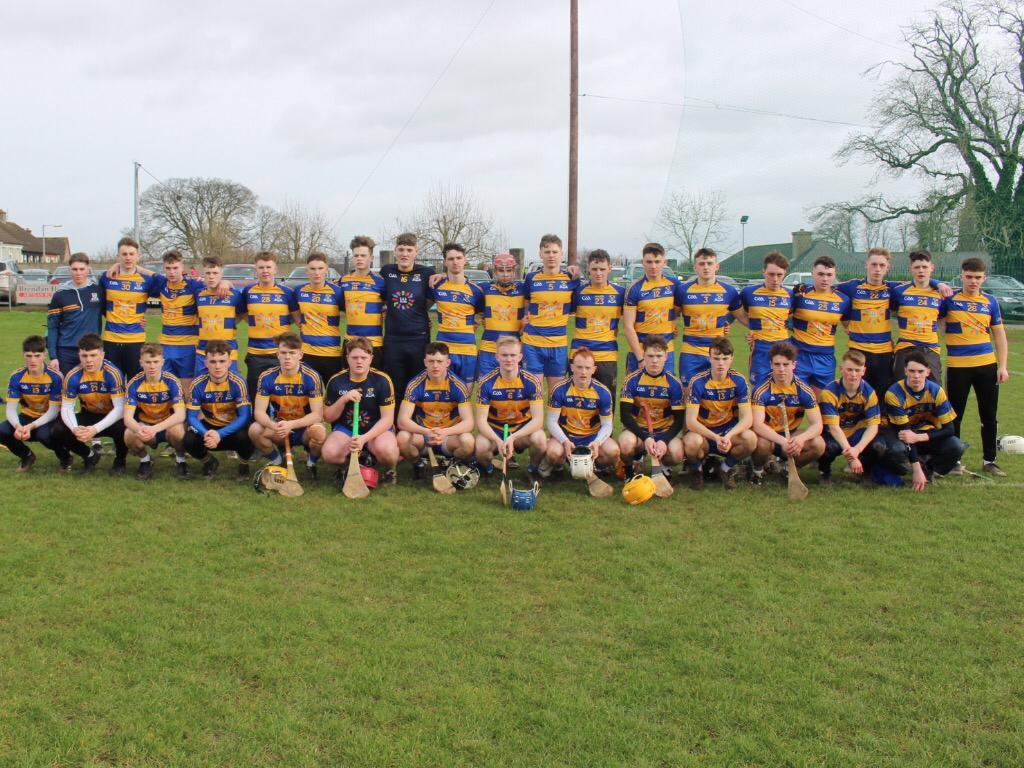 That winning feeling . Congratulations to Cashel Community School Senior Hurling squad on winning the Munster Senior B Hurling Championship. After years of hard work the Senior Hurlers secured a well-deserved victory over their close neighbours Doon on Saturday afternoon on a score line of 1-18 to 1-15.The team was captained by Loran Carr and mentored by Mr Brendan Ryan and Mr Anthony Roche who deserve so much credit for the leadership shown over this campaign with this group of players. Thanks to all the families, friends, students and staff past and present who came to support the team .Well done to all we are so proud of your achievement.
Munster A quarter final win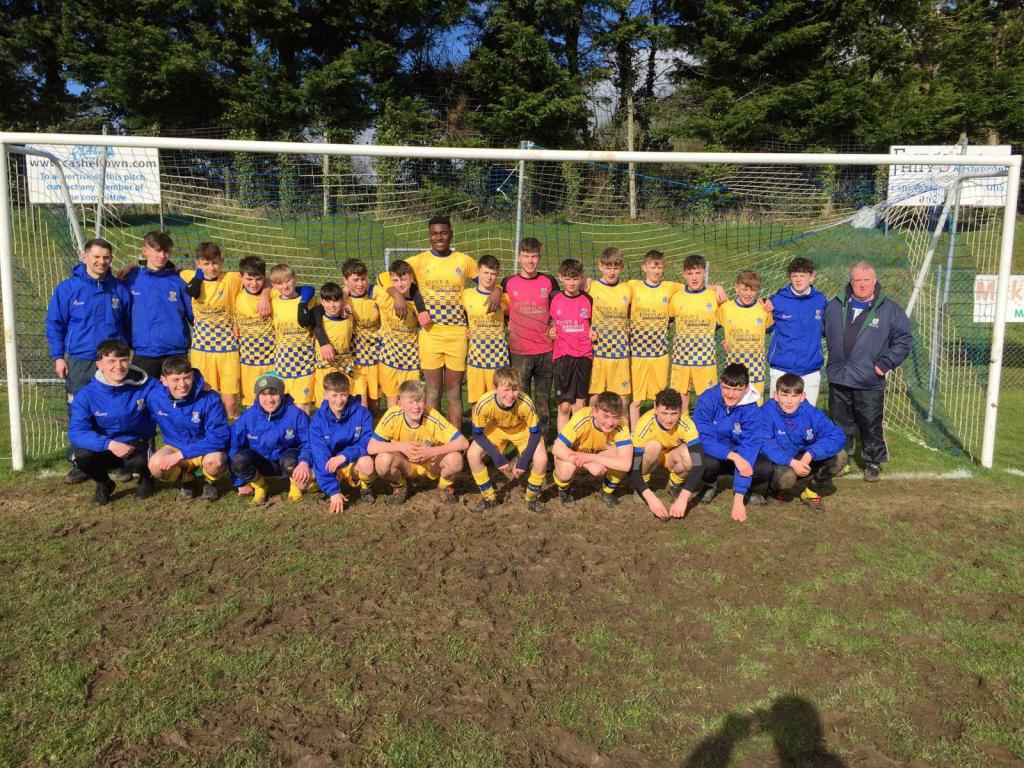 Munster A quarter final result. CCS 3 , Hospital CS 3 . CCS won 5 -3 on penalties. Great win in very difficult conditions. Tremendous character shown to equalize just before full time after being 3 - 1 down. Scorers were Lee O'Riordan and two for Jack Quinlan. Dylan Fogarty made two brilliant saves to win the penalty shootout. Penalty scorers were Lee O'Riordan, Jack Quinlan, Ciaran Byrne and Cian Ryan. Semi final next in March. Thanks very much to Cashel Town for the use of their pitch and clubhouse.
Cabragh Wetlands Trip
Second Year CSPE students attended Cabragh Wetlands (February 24th) as part of their action based on Global Citizenship. The trip was based on climate change and biodiversity. Thank you very much to all at Cabragh Wetlands.
Exam Advice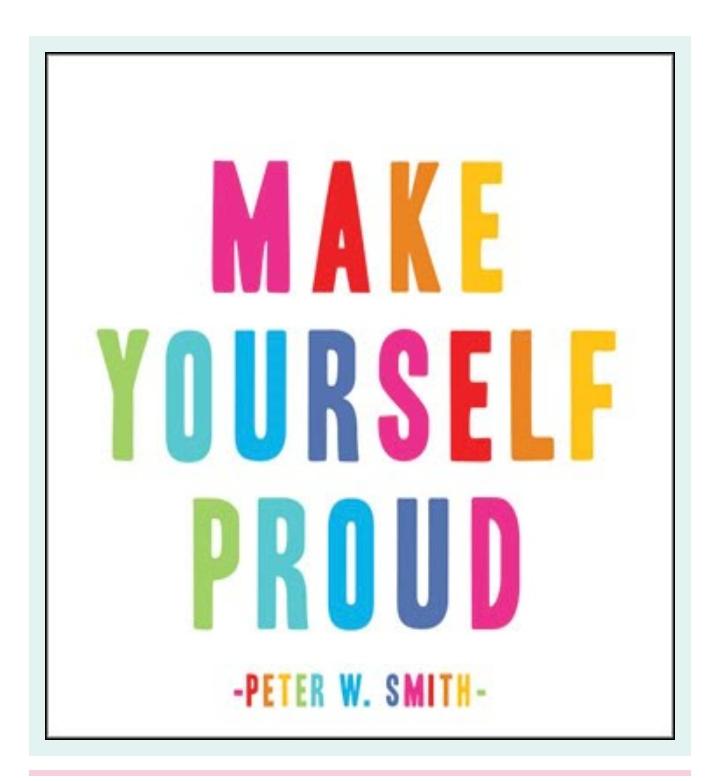 Great advice here for Third and Sixth Year students who are busy undertaking mock exams in CCS this week . #Wellbeing
School Closure/ JCT Cluster day.
Dear Parent/Guardian, Please be informed that the teachers in Cashel Community School will be involved in the National Professional Development for the Junior Cycle on Tuesday Feb 11th. To facilitate this CPD there will be no scheduled time tabled classes. Parents are requested not to send you son/daughter to school on this day. Also there will be no evening study on Tuesday 11th Feb. Thanking you in advance for your understanding on this matter.
Youth Exchange Honour for Colin Harding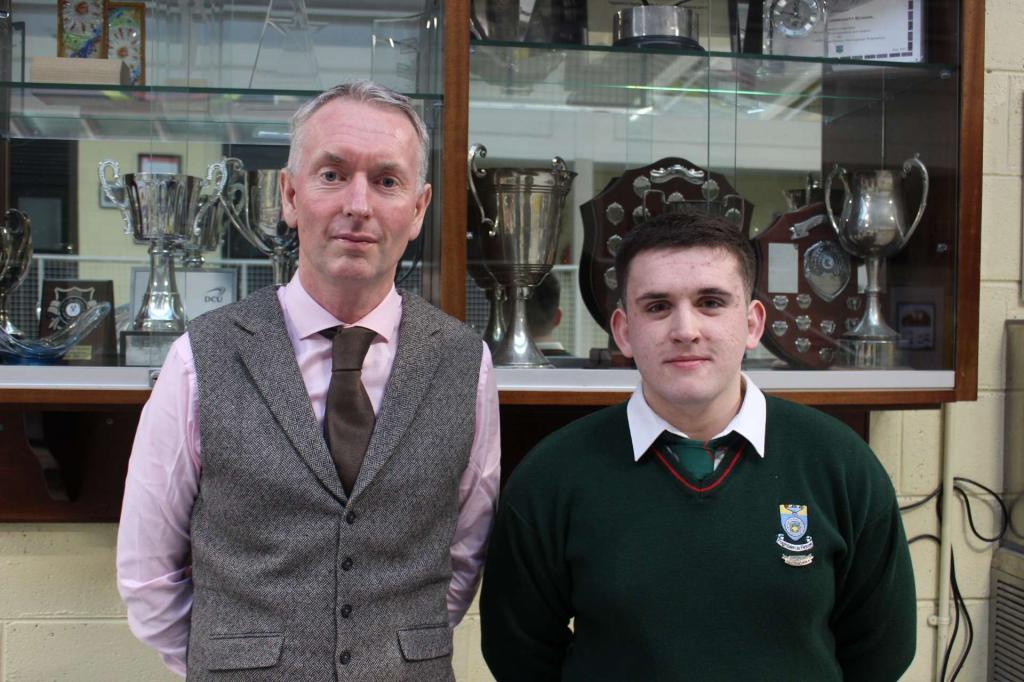 On Saturday January 25, Colin Harding travelled to the Carlton Hotel in Dublin to participate in the District final of the Lions Club Young Ambassador of the 21st Century. Colin was thrilled to return home with a fabulous runners-up prize of a two-week Youth Exchange/Camp in a European country of his choice sponsored by the Lions Clubs of Ireland. Colin qualified for this prestigious national competition by being selected as the Cashel Lions Club Young Person of the Year in early December 2019. In the district final in Dublin, Colin competed with eight young community activists from all over Ireland. Each young person was interviewed by a panel of three judges to assess the level of their community involvement.
5th Year Student McKayla O'Dwyer travelling with the Hope Foundation to Kolkata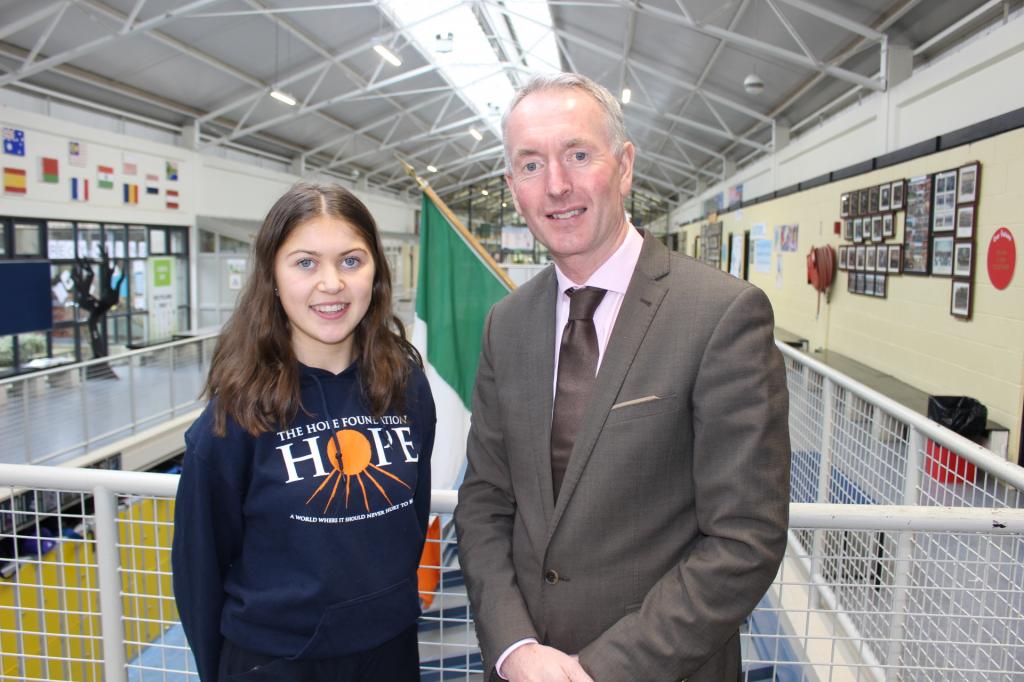 On Wednesday next February 12th, McKayla along with 76 others from the Tipperary region will travel to Kolkata as part of the School Immersion Programme under the auspices of the Hope Foundation. Led by teachers, volunteers and HOPE staff, Transition Year and 5th Year students travel to Kolkata for one week for a cultural and educational tour of Kolkata and the HOPE projects. A week-long programme is prepared for students, who spend time visiting HOPE projects, interacting with children and adolescents who are in HOPE supported projects, and immersing themselves in Indian culture. Supported throughout their time in India, students are introduced to the realities of poverty, street children and the joy of HOPE. Everybody in CCS are proud of McKayla's achievement and commitment thus far and wish her well.
Launch of Art Exhibition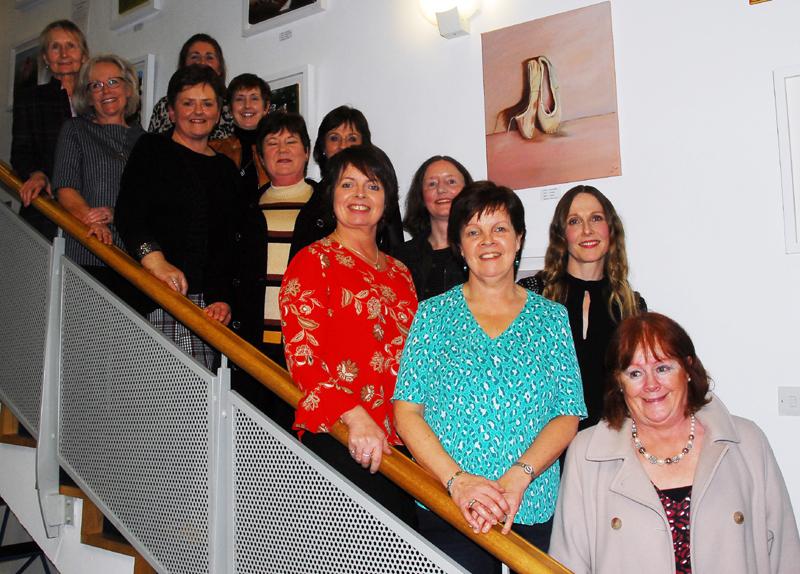 Congratulations to our Evening Class Art students on the official launch of their Art Exhibition in Cashel Library. Under the guidance of Ann Brennan, the students have been preparing for this exhibition for the last number of weeks. A large gathering of family & friends attended the Launch. The Art work will be on display for the month of February. Many thanks to Suzanne and all the crew in Cashel Library for hosting the event.
Junk Kouture Vote - we need your support!
Cashel Community School is delighted to have two entries going forward to the regional finals in Limerick.  However we need your help please! This week there is a 'lifeline vote' for costumes that were unsuccessful in Round One. Five entries with the most votes from the region will get through to the Regional Final.  The CCS outfits are as follows; Metal, Floral Touch & Get in Shape  How to vote:  1. Register to vote on app.junkkouture.com  2. Vote for EACH of the above entries once a day from today till friday next. 3. Earn extra votes by completing tasks. 4. Look out for the daily magic word on our insta stories next week! @junkkouture 5.Give all your votes to ONE ENTRY on Friday. Please get behind this project. Thanks so much everybody! Regards Ailbe Dunne and the Junk Kouture Team
TUI Strike Day Tuesday 4th of February
Dear Parent/Guardian, Please be informed that the Board of Management of Cashel Community School and the ACCS has been advised by the TUI that its members are directed to take strike action on the 4th February 2020. Should the strike day go ahead on February 4th, the Board of Management of Cashel Community School will not be in a position to discharge its responsibilities with regard to the care of students in its charge as the school has 21 TUI members in its ranks. It has been advised by the ACCS that in this situation the Board of Management should issue a letter to advise parents/ guardians of the notification by the TUI of the impending strike day and that the Board of Management will not be in a position to ensure the safety of students in its care. Parents/guardians are advised not to send their children to your school on that day. Please find attached a letter to parents. Regards, John Gallagher, https://aef6e61d7a502de4127f-e3d6cec3d053fc9a03ef4a4c0fe9b857.ssl.cf3.rackcdn.com/pdf/5391_20200203111359.pdf
Art Exhibition in Cashel Library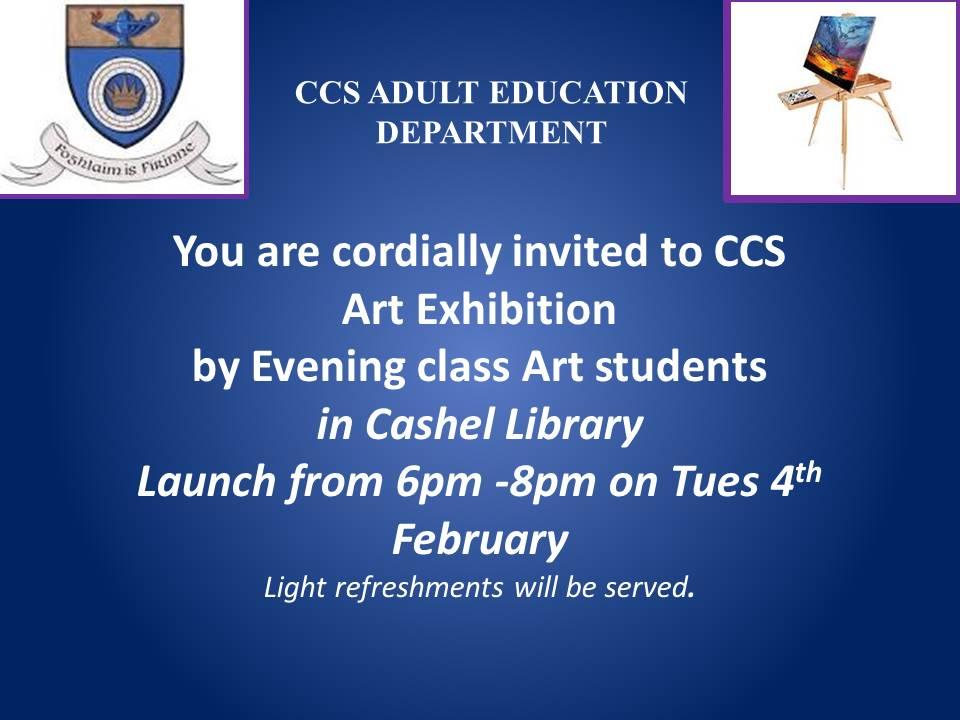 Launch of Art Exhibition by Evening class Art students in Cashel Library tomorrow evening Tuesday 4th between 6 & 8pm. Light refreshments will be served. All welcome.