Its begining to look alot like Christmas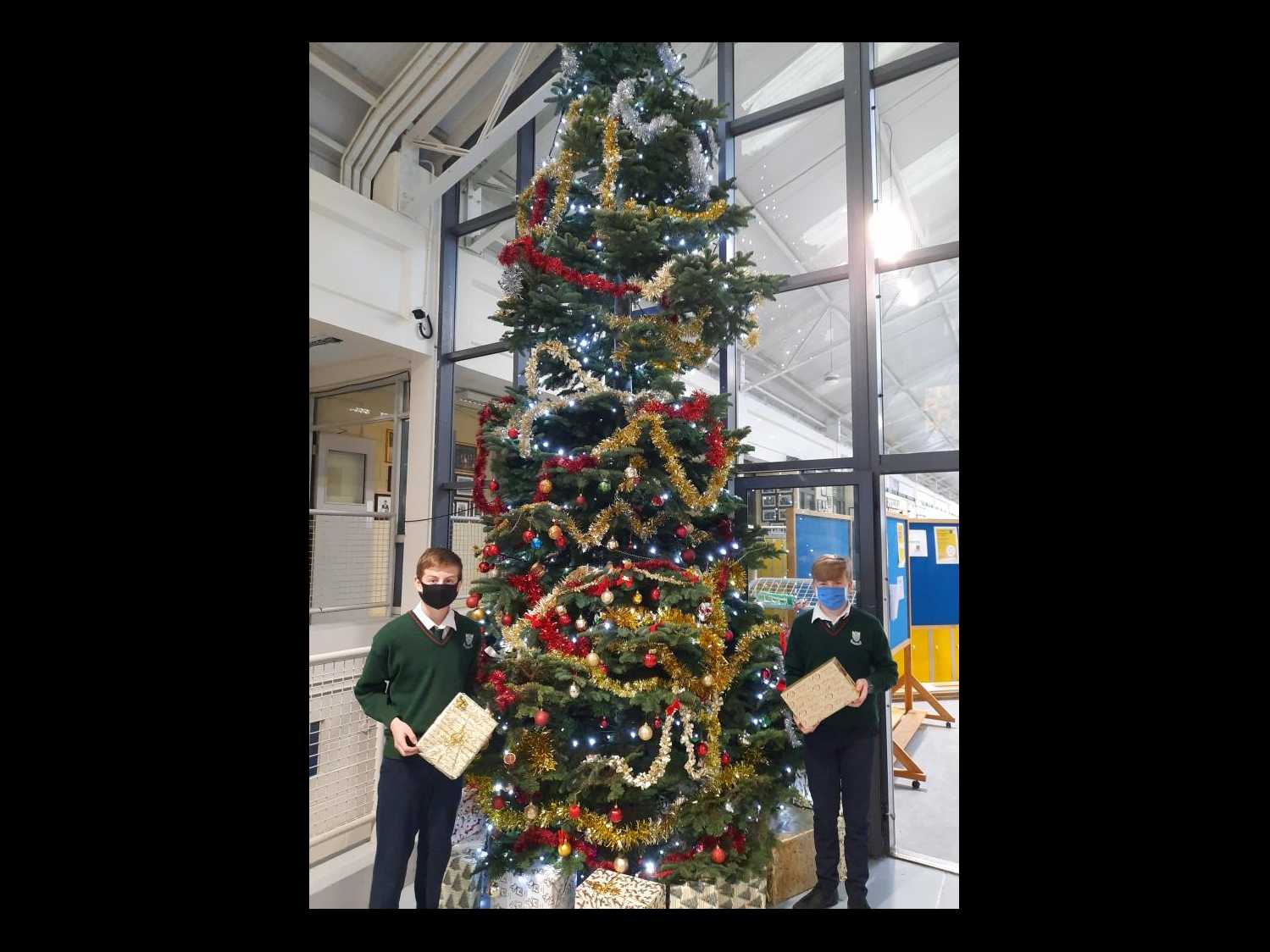 Student of the Year 2019/20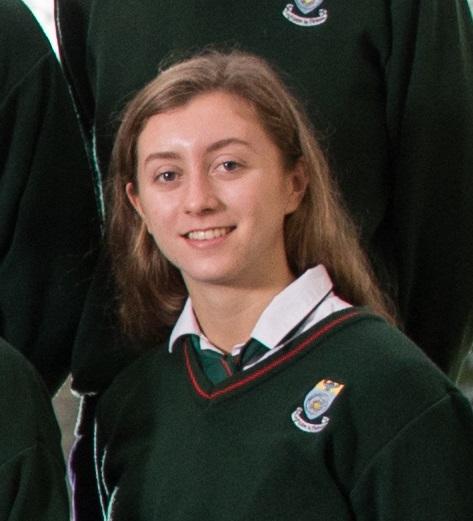 Student of the Year The most prestigious award bestowed on a student is the Student of the Year award. The award recognises and acknowledges the recipient's outstanding academic achievements, personal qualities and support for School's values. Past winners have added to the integrity of this award. In making their selection teachers are asked to take the following into consideration: academic record, achievements, leadership and initiative qualities, good interpersonal skills, school involvement, moral courage, any positive quality and someone who has credibility with both the staff and student body. Last year's sixth years were a particularly talented group and teachers were spoiled for choice. After rounds of voting Jennifer Fogarty from Kilfeacle was named Student of the Year 2020 and is a very worthy winner of this accolade. Mr John Gallagher, Principal of Cashel Community School described Jennifer as "a diligent, determined and independent young lady with a deep interest in developing community spirit, culture, education and the power of helping others,." Jennifer took 7 higher-level subjects for her Leaving Cert, achieving the maximum 625 points. She is no stranger to the school awards system having previously received multiple class awards and creative writing awards. Jennifer received a Certificate of Excellence in TY. She was heavily involved in the school Student Councils, culminating in her being elected the Chairperson of the Student Council for the 2019-20 school year. Jennifer was a 6th Year Link student helping first year students settle into life in Cashel Community School. She has great credibility with both the student and staff body and is a very deserving winner of this accolade. When we think of this student we are struck by the energy, enthusiasm that emulates from her and off course there is that smile which reflects her character and personality. We wish her all the best in her medical studies in UCD.
CCS Students Crowned All Ireland Social Innovators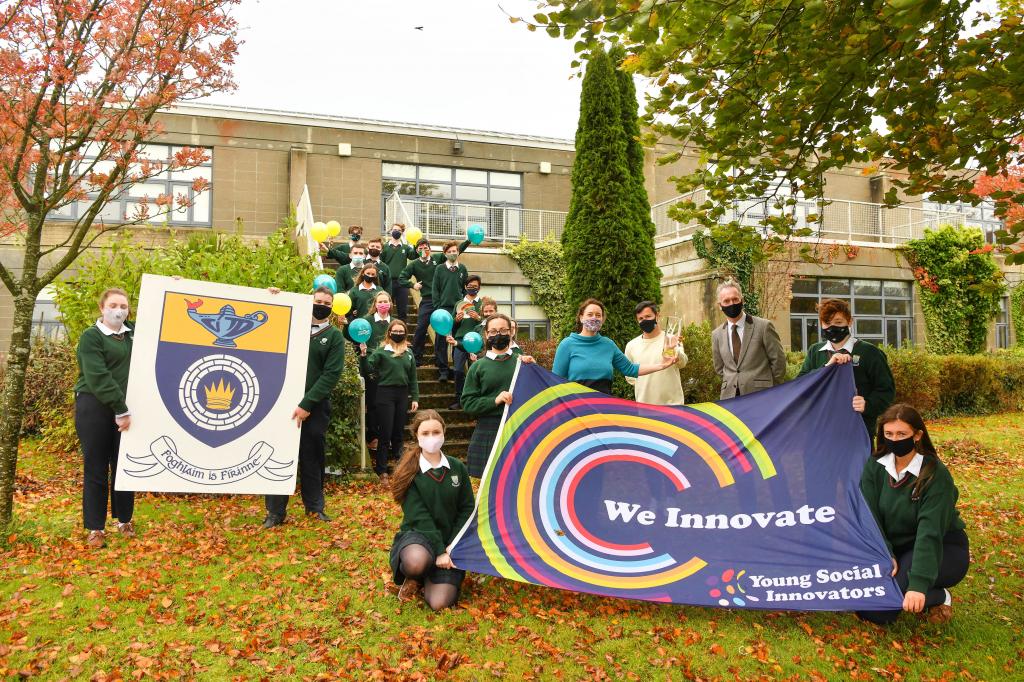 Last Tuesday was a historic day for CCS as they claimed the title of National Young Social Innovators of the Year . Four hundred schools participated nationally in this year's programme with over six thousand young people showcasing ideas. The winning team's project was called "Step Up For Accessibility " . The team were angered by the misuse of accessible car spaces and wanted to create a solution to this issue . The students worked closely with the HSE Disability Officer Anne Bradshaw and together a plan was put in action . The students took the vision of a deterrent device to combat the ongoing issue and turned the idea into a reality by designing a prototype , which triggers an alarm if the driver cannot display a valid parking permit . They were assisted by the Engineering Department in CCS and were then able to showcase their prototype to a panel of judges in March at the annual Speak Out event in Kilkenny where students presented their project idea after many hours of practice in school . The students had also researched the types of excuses drivers use when they misuse spaces and animated these in their presentation to show their outrage . The students impressed the judges on that day , picking up an award for best onstage props , and in late August they learned they had won their overall category , they were delighted with the news as it was a big achievement being selected as one of the nine finalist schools in the country. The award was sponsored by the Department of Rural and Community Development. At the start of the school year the students learned that the final award ceremony would have to be a virtual event . The team submitted a video presentation so the next round of thirty judges could decide on the overall finalists .Colin Harding, one of the 18 member team displayed tremendous leadership skills here as he produced a very professional video showcasing the project's aims . Heather Barnett , Jasmine Mc Cabe , Connor Hasset , David Spearmand and Colin Harding represented their classmates in the video and displayed great tenacity under the guidance of their YSI guide . The team watched the live final with great excitement , Minister for Education Norma Foley was a guest of honour and praised the students for their commitment to social innovation . There was soon shrieks of joy as Zara King ( Virgin Media) announced the overall winning team and CCS realised they were the winners of the overall Gold Award and prize fund of 2,000 euros which they plan to use to develop their prototype further. Their ultimate dream would be to see the deterrent prototype being piloted in Tipperary. The team's teacher and YSI guide Caitriona Ryan has guided previous teams to victory including a Bronze Award and two Silver Awards . This was her tenth year guiding teams so winning the All Ireland title was extra special . President of Ireland and Patron of Young Social Innovators Michael D Higgins sent a message to all the finalists on the day saying " I believe passionately that young people can be catalysts for social change when given the opportunity and support to create change . Active, creative citizens will lead the transformation of Ireland ". The students have been busy with requests for interviews and photographs this week , their interview for Tipp FM will be aired next week and an article for the Irish Times and local press will follow in November . Social Innovation learning builds wellbeing amongst young people and communities and helps build a more inclusive , empathetic , fair society. It puts young people in the driving seat and challenges them to take ideas and put them into action , learning by doing . The students are indebted to management and staff in CCS who alway support the YSI initiative in the school every year .
Pumpkin Fun Competition
The annual Pumpkin Fun Competition takes place next week . Bring your decorated pumpkin to school any day next week . Judging and prizes Friday October 23rd . A good opportunity to be creative over the weekend and try something new
Enrolment 2021/22
CCS Soccer Scholarship Awards in conjunction with Cashel Town A.F.C.
CCS Soccer Scholarship Awards in conjunction with Cashel Town A.F.C. Pictured are CCS students Molly Gilmartin (Cashel Town School Girls) and Callum Butler Buckley (Waterford United), this year's recipients of Soccer Scholarships. Also pictured are Packie Horan, Treasurer of Cashel Town AFC and CCS soccer coaches Richie Ryan, Martin Coleman and Michael Kennedy.
School Closed Monday the 5th of October
Dear Parent/Guardian/Student,please note the school will be closed on Monday the 5th of October as a mark of respect for the late Mr Mc Grath.Thanking you in advance for your understanding on this matter. Sincerly,Mr Gallagher
Mr Mc Grath Funeral Arrangements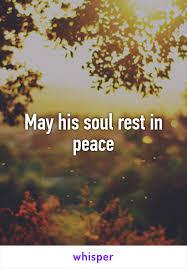 Dear Parents, Guardians, and students, The funeral arrangements for our dear colleague Mr Michael Mc Garth are as follows .Due to current restrictions a private family funeral Mass will take place this Monday morning at 11 o'clock in St. Mary's Church, Irishtown, followed by cremation at the Island Crematorium, Cork. The family suggest using the online condolence page found at RIP.ie as an option to offer your messages of sympathy to the family. Those who cannot attend can take part in the ceremony on the church Livestream service www.stmarysparishclonmel.ie Family flowers only, please. Donations, if desired, to The Irish Cancer Society or Dogs Trust. Thank you for your understanding and co-operation at this time. As a mark of respect the school will be closed on Monday the 5th of October. The family have granted the school permission to hold a Guard of Honour on Mr Mc Garth's arrival and departure from St Marys Church on Monday. Mr Mc Garth's colleagues and a small number of students will represent the school community from 10.30 a.m. outside St Mary's church. We will reflect and pray for Mr Mc Garth as a whole school community with a remembrance services on Tuesday morning. Thank you in advance for understanding on this matter May he Rest in Peace John Gallagher